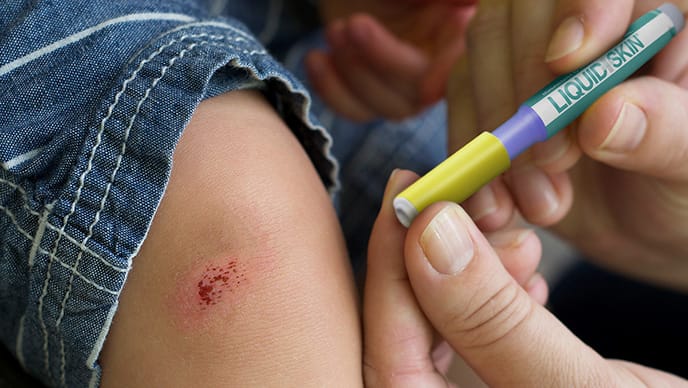 LiquidSkin®
The perfect ouch-less bandage to have on hand, LiquidSkin® soothes and protects better than traditional bandages.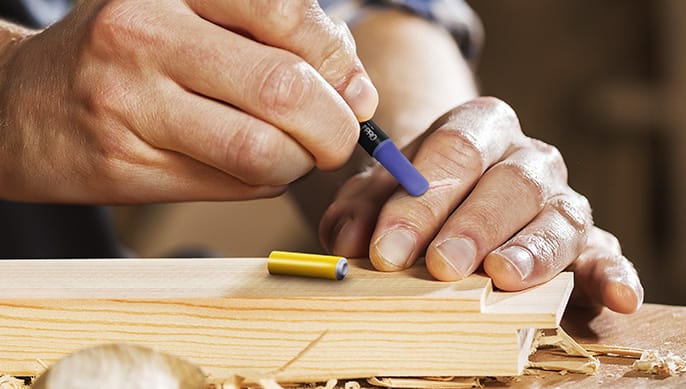 LiquidSkin® Pro
LiquidSkin® Pro is an effective solution to keep handy at the work site, to protect minor wounds against water and construction dust.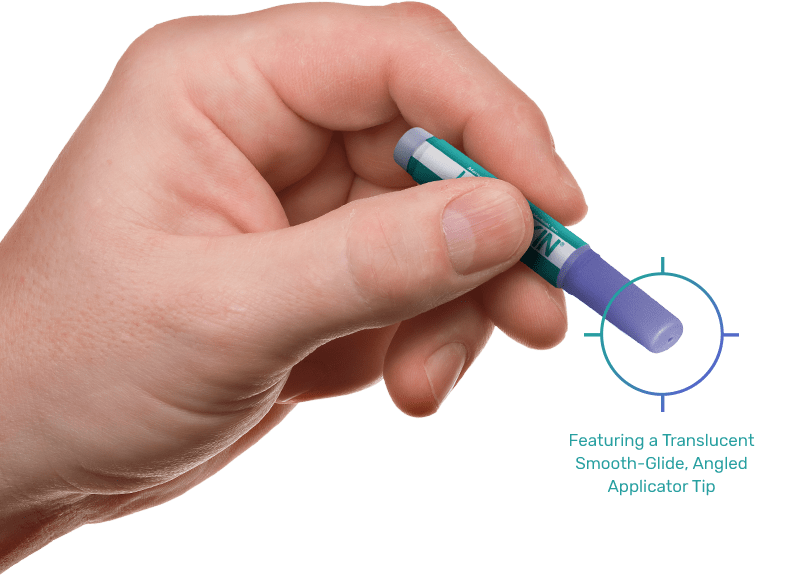 It's In The Formula
LiquidSkin® adhesive bandages form a durable, waterproof seal that locks in your body's natural oils and moisture, improving the healing process.
Featuring easy, mess-free application and a formula that dries quickly, our liquid bandages are the best of both worlds—strong and truly protective as well as breathable and flexible.
Applied in advance, LiquidSkin® can even prevent blisters and callouses in vulnerable areas such as your feet and hands without slipping, rumpling, or peeling. Can your bandage do that?

Where Can I Purchase LiquidSkin® Products?
Enter your zipcode to find a reseller near you or shop online for any of our high-quality products. Stock your medicine cabinet, first aid kit, glove compartment, tool box, or gym bag and then get moving. LiquidSkin® goes where you go.